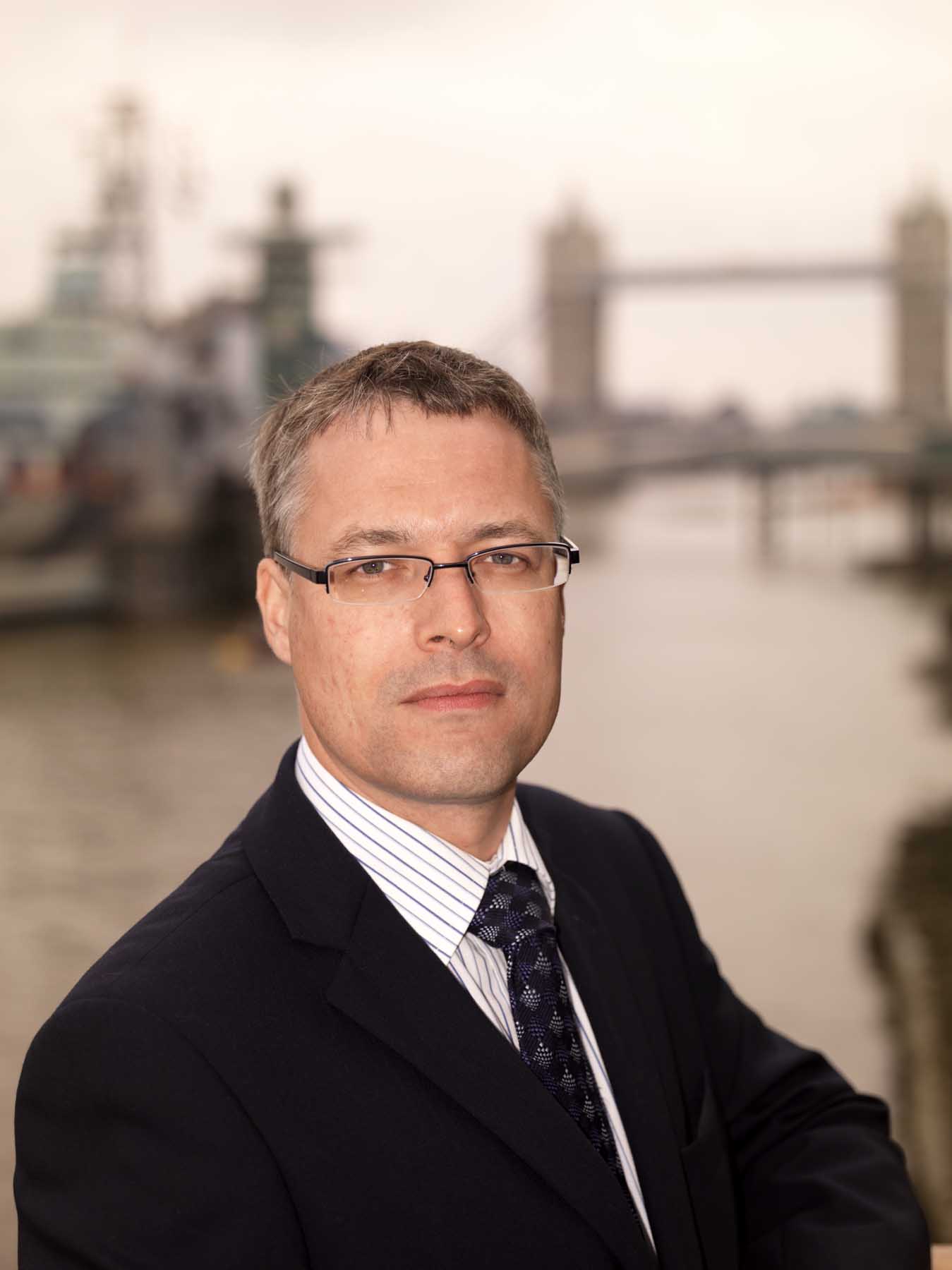 Tony Christie
CEO of Spire
Tony's the architect for our projects, translating business requirements into technical understanding.
This is probably the only time you'll see him wearing a tie.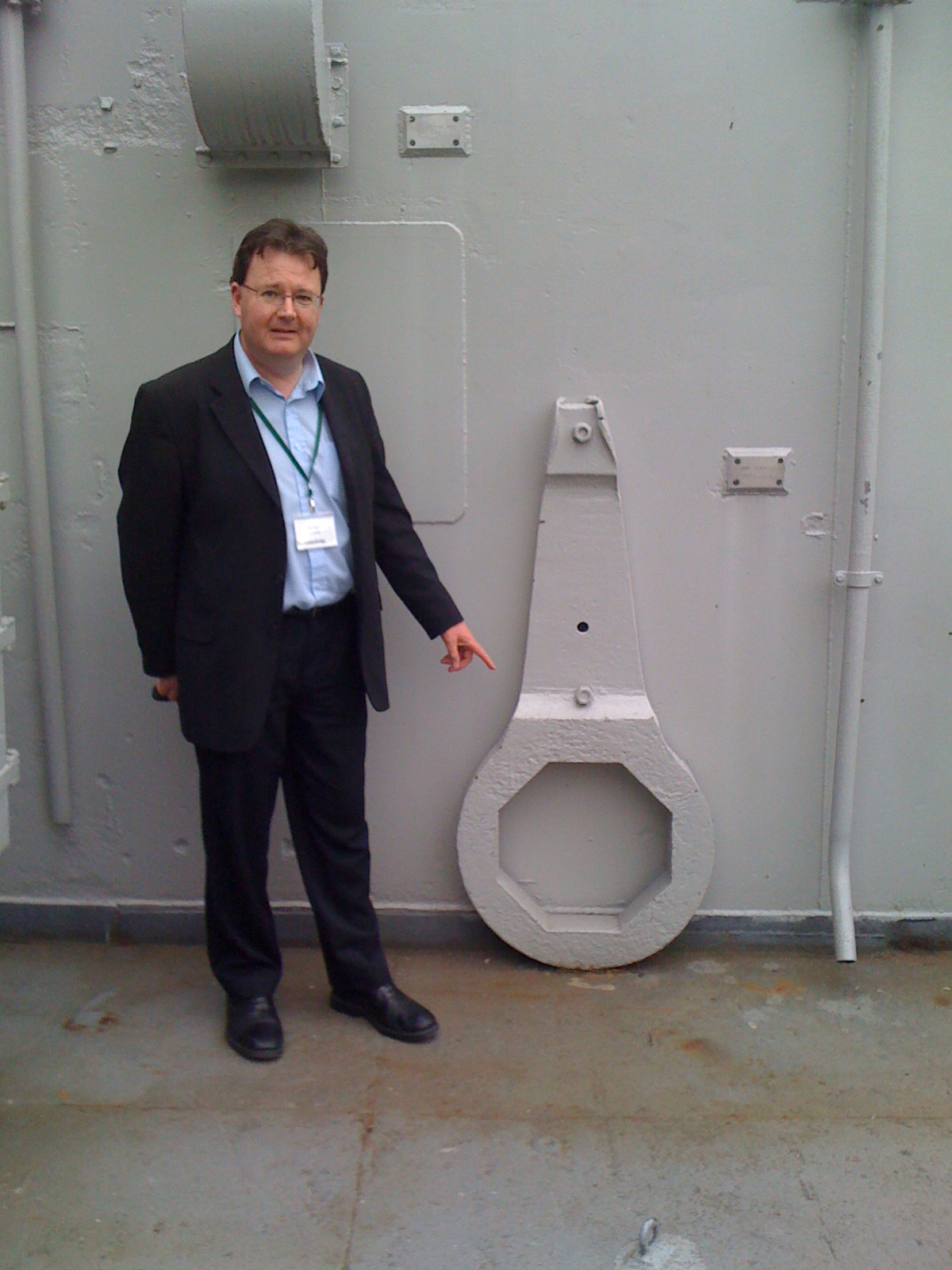 From hardware to software, if you want something built, Tim's the man to call.

We promise he won't bring this spanner with him when he comes to visit.
With more than half a centuries worth of experience in Document Management services and solutions between us, there aren't many scenarios we haven't encountered. This specialist experience enables us to deliver high quality solutions and services in a cost-effective manner.
We have an extensive network of proven associates that enable us to enhance our offering with additional services including:
Offshore development
International programme management
24 hour support services
Infrastructure support
Telecoms and Network design and management