Spire helps our customers to manage, preserve and protect their information by providing a combination of specialist services and solutions.
We are trusted suppliers of document management services to organisations where management of documents is considered critical to the business, whether for regulatory, legal or commercial purposes.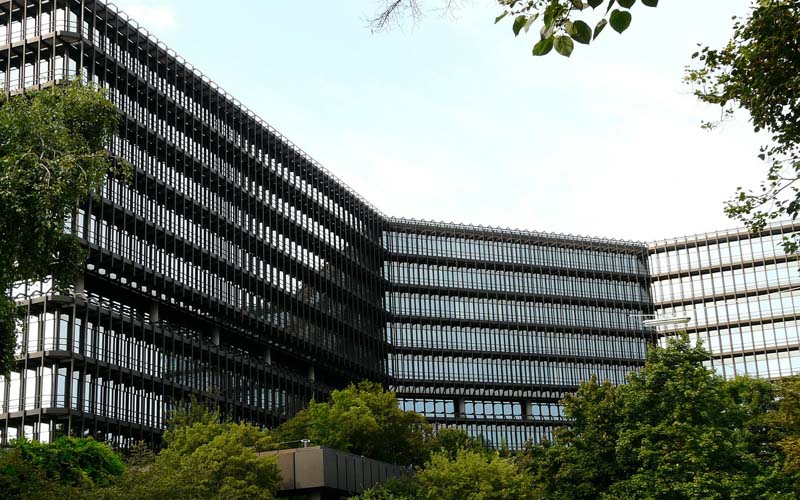 We have a strong track record of delivering document management solutions that improve our customers business processes. We select and implement an approach that is appropriate for the customer, this can include process improvement, new technology implementations or advice on how to leverage existing solutions to get a better return.
Our experience enable our customers to reduce risk and deliver real improvements in document management and control in a cost effective manner.
Our services include:
Document Management

Strategy development and advice
Filesystem analysis and recommendations
Workflow process definition and development
Solution development and deployment
Ongoing support and maintenance

Document Control

Procedure and numbering development and rollout
Handover management
Transmittal management

Software Development

Java application development
.NET application development
Mobile application development
Our tailor made solutions are based on extensive domain knowledge, industry best practices and excellent technical capabilities.
---
Markets
Oil and Gas
Utilities
Financial Services
Manufacturing
Engineering
Pharmaceutical
Public Sector
Telecoms